Kati, from America, and Sedz, from New Zealand.
These two were born opposite sides of the planet and managed to cross paths and fall in love.
Trying to put your feelings into words can be quite difficult, especially if you are a visual person like myself. I spent the entire weekend with these two and both of their families. Everybody there made me feel like I have known them my entire lives. Its a great thing for people to share this much love and this is why I love my job so much. Cheers to all of you that believe in love!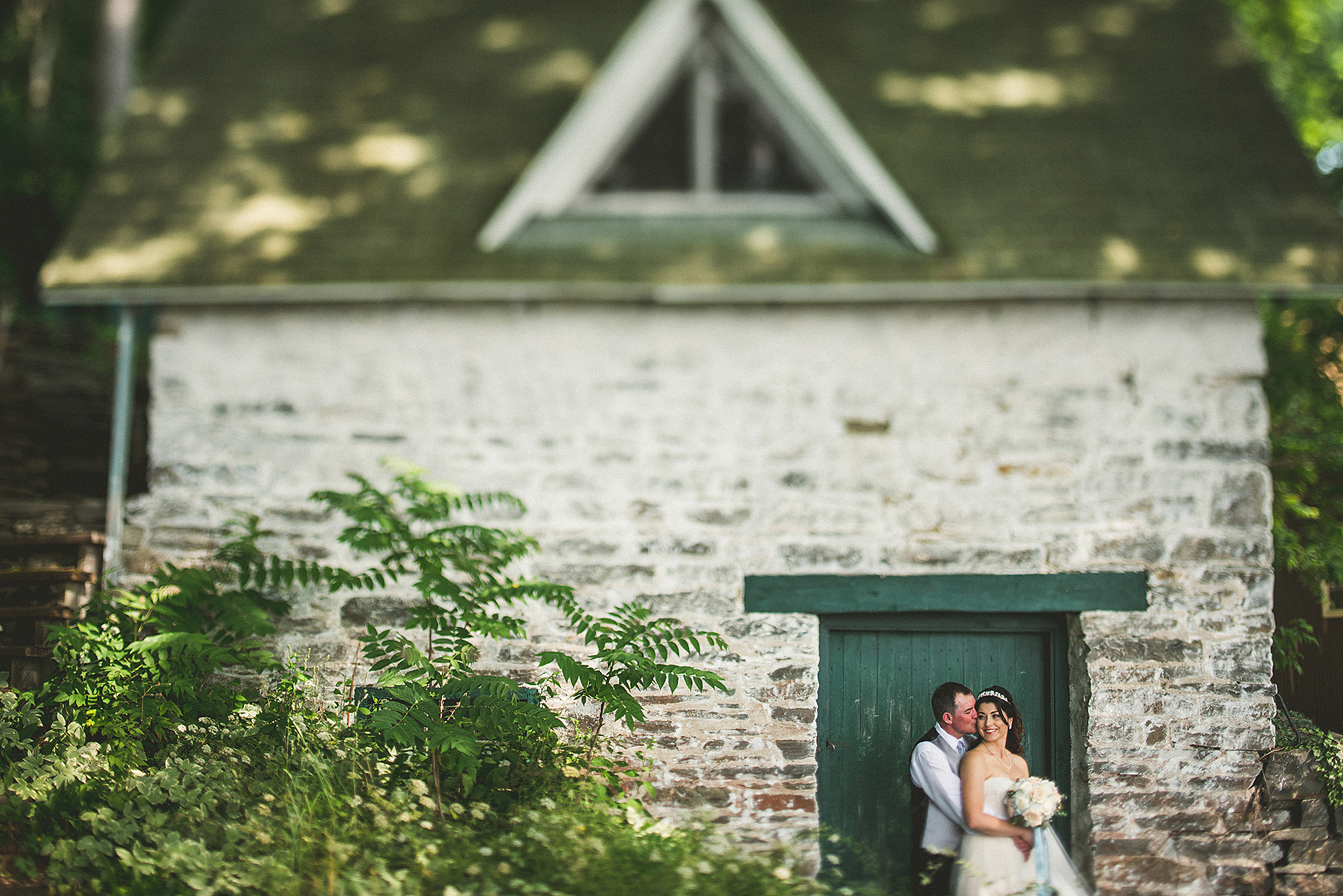 NJ wedding photographer at the Fitch Estate near Seneca Lake, NY